Ambassador of hope
Lionel Messi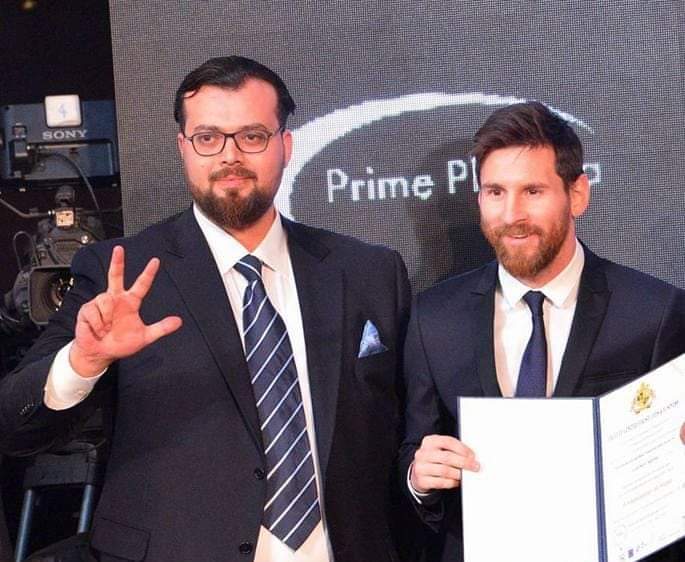 AMBASSADORS OF HOPE WAS LAUNCHED IN COLLABORATION WITH GOVERNMENT AND CENTERS FOR Autism
which was launched on the occasion of Zayed humanitarian work … it came to strengthen the various sectors contribute to the humanitarian work in collaboration with Government and National university and Center for Autism . This initiative is based on a structured framework with clear scientific methodology, Contribute effectively to improving the services provided to unite and diseases related to nutrition, reducing the severity of its effects on the family in particular and society in general. Autism is a kind of evolutionary developmental disorders that appear during the first three years of a child's life, which produces this disorder by a defect in the nervous system which in turn affects the brain functions, and thus affect the various aspects of growth leads to a lack of communication processes (whether verbally or not phonetic), learning and social interaction.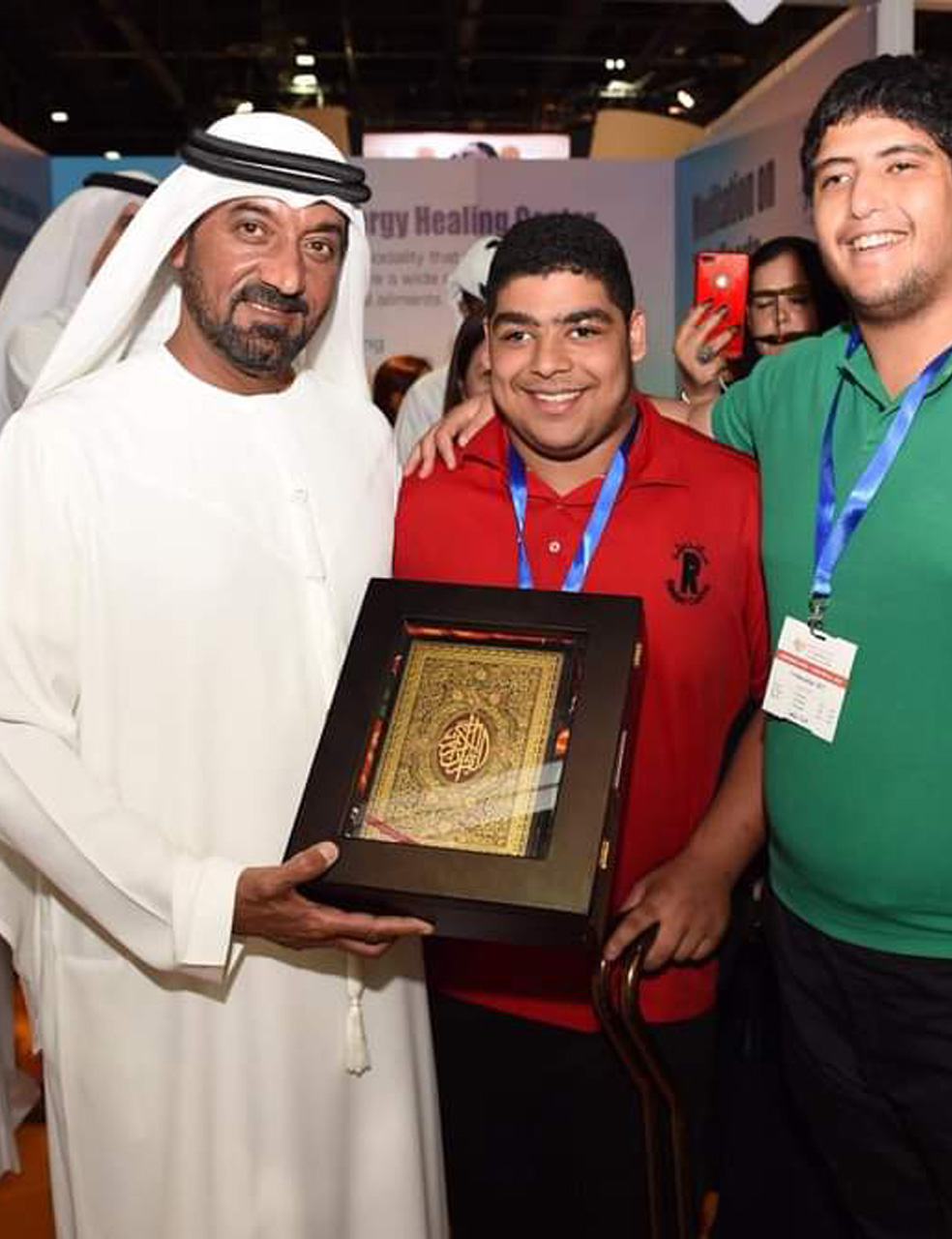 Sheikh Ahmed bin Saeed AlMaktoum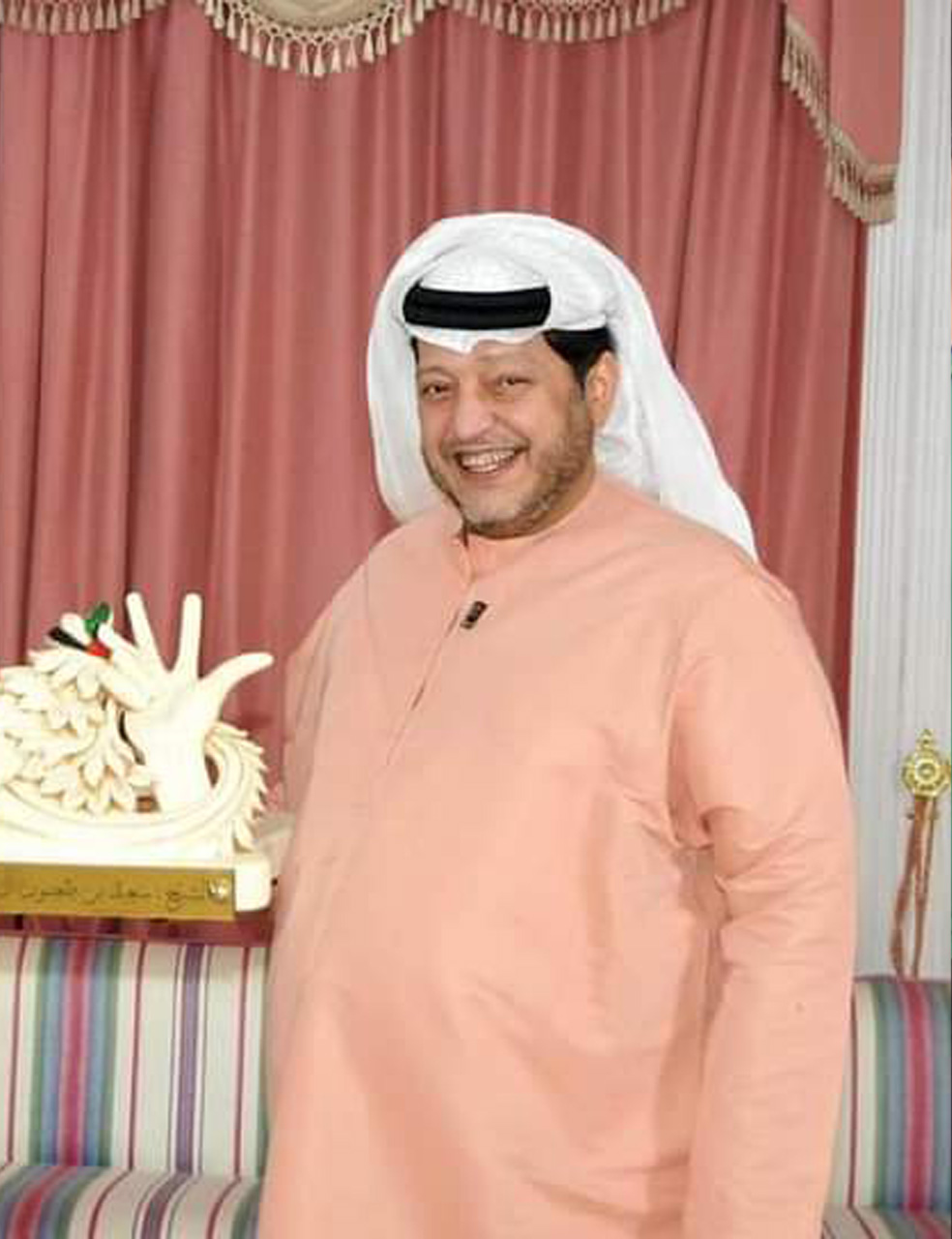 Sheikh Saeed Bin Tahnoon Al Nahyan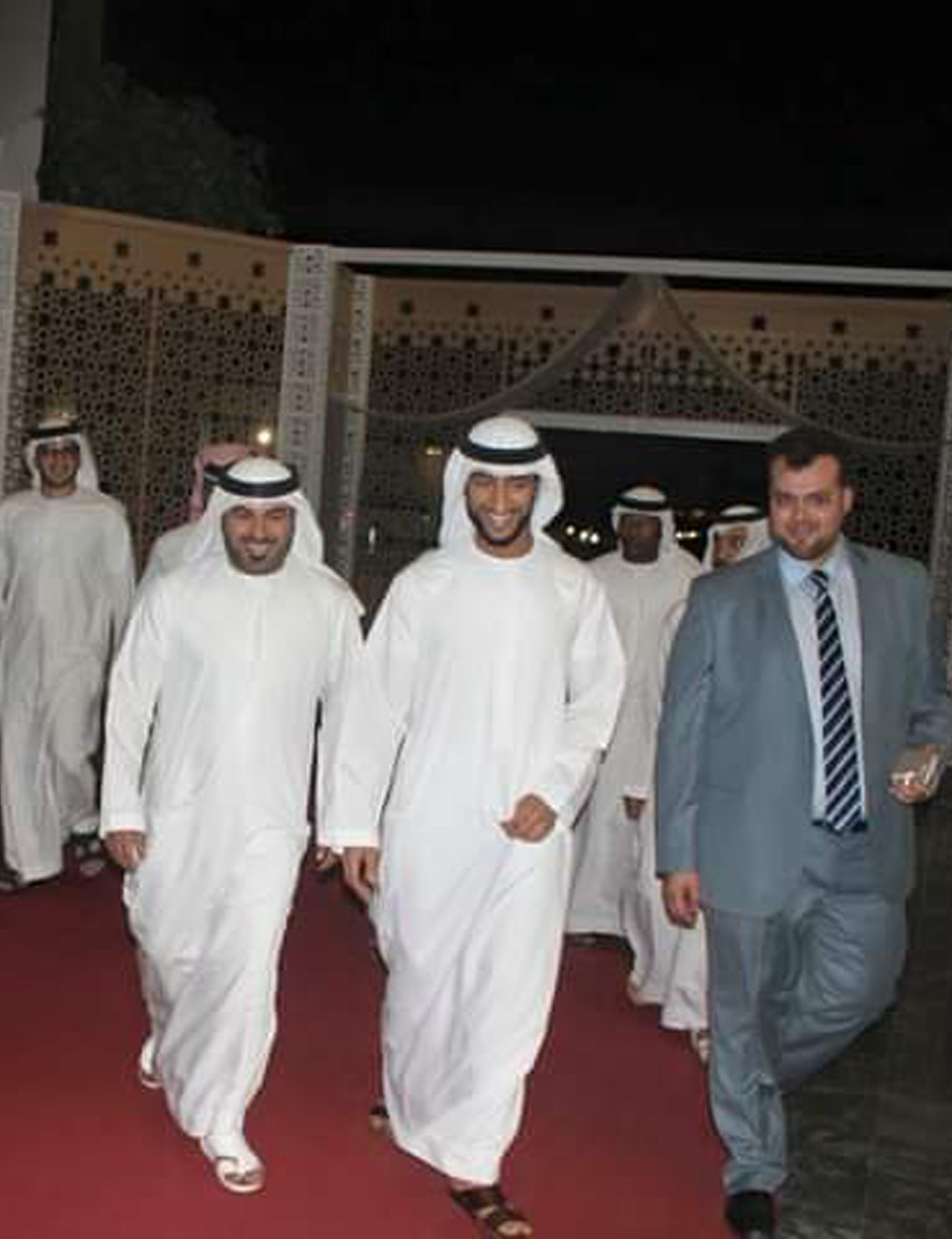 Sheikh Abdullah bin Hamad Alsharqi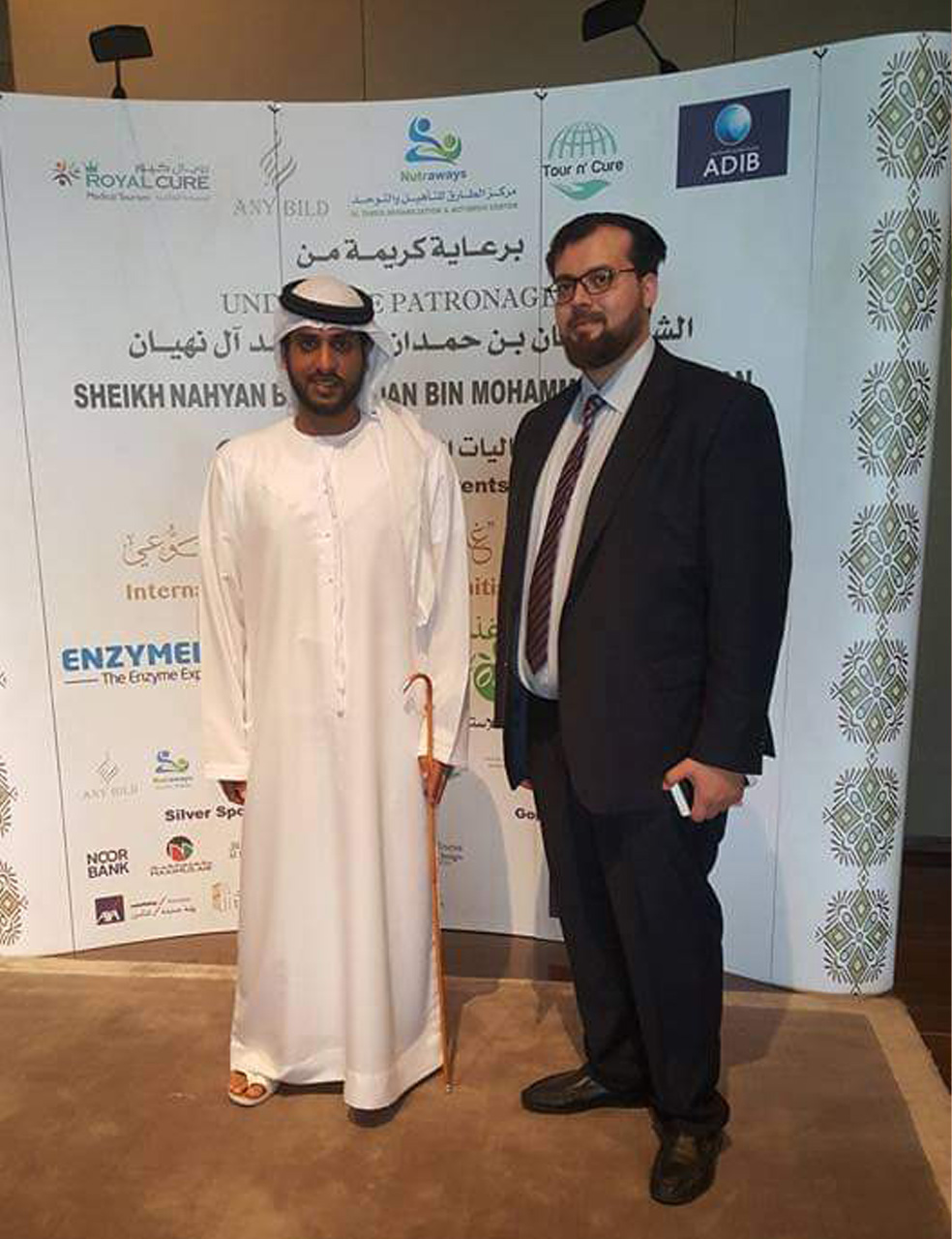 Sheikh Nahyan Bin Hamdan Bin Mohammed Al Nahyan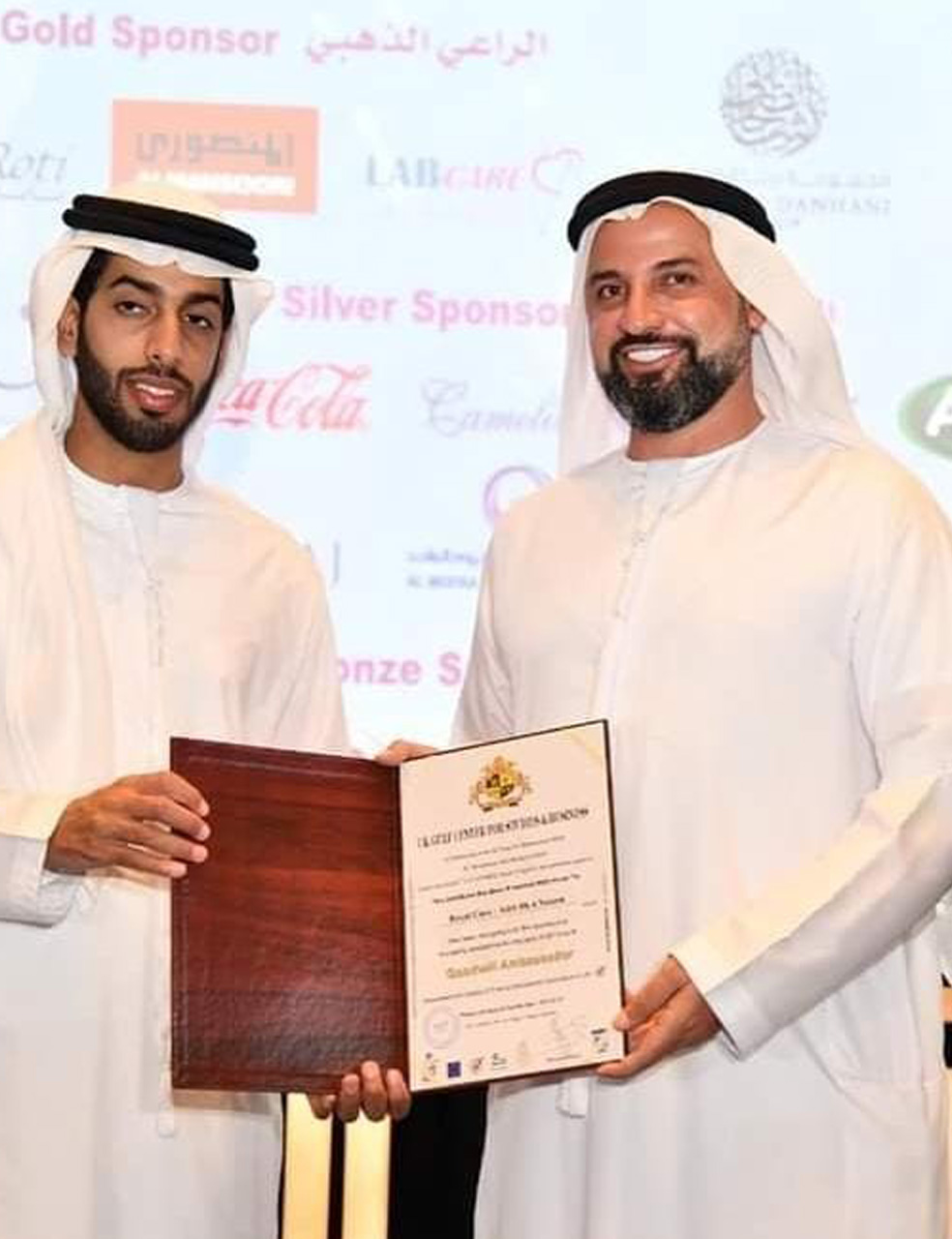 Sheikh Khalifa Bin Mohammed bin Khalid Al Nahyan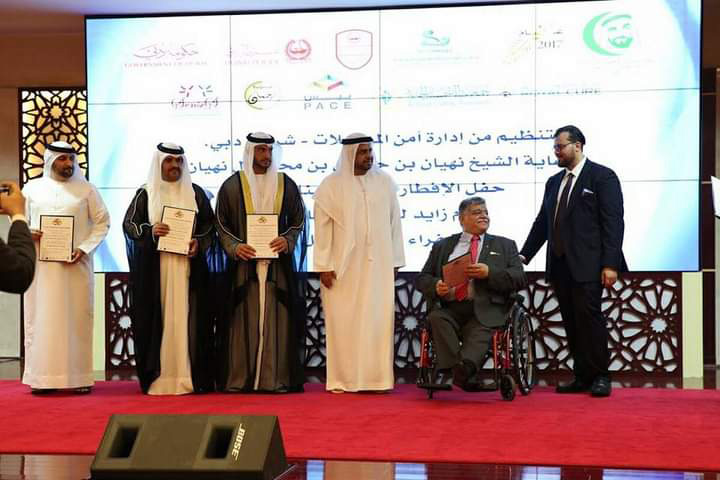 Sheikh Mohammed bin Obaid Al Maktoum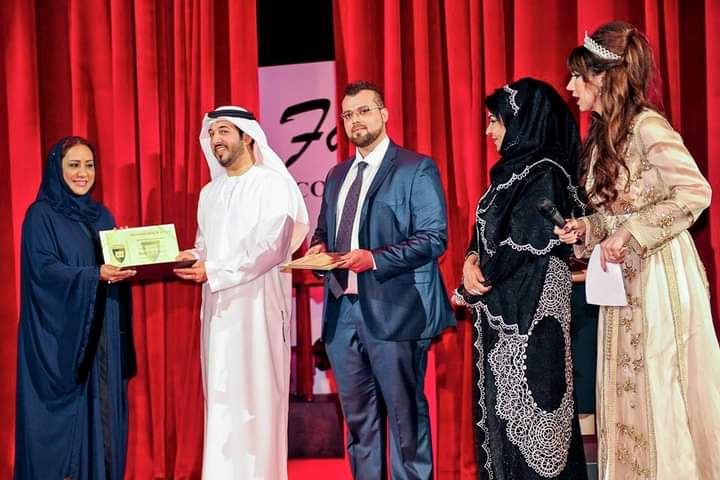 H.H Basma bint Fakhri Al Said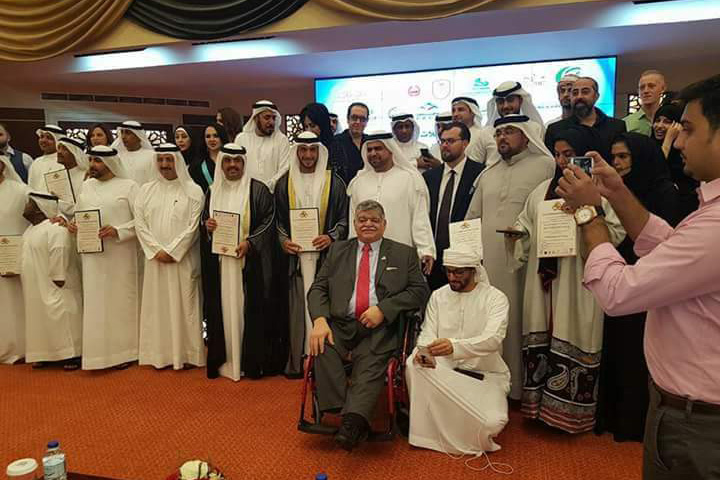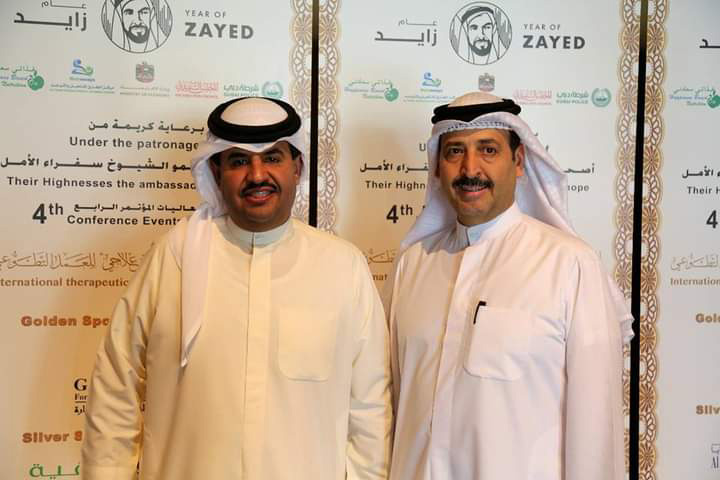 Sheikh Duaij Al-Khalifa Al-Sabah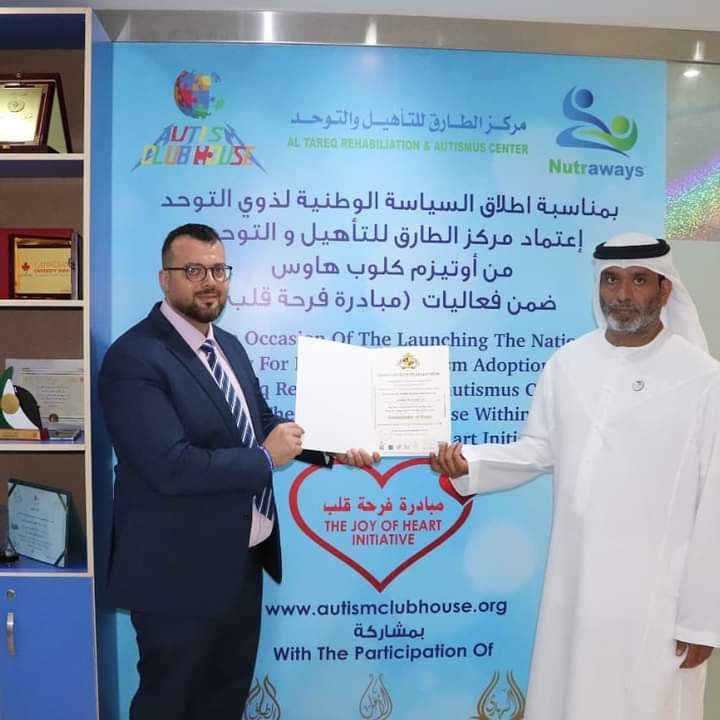 Arab Hope Maker Ahmad Alnzr Alfalasi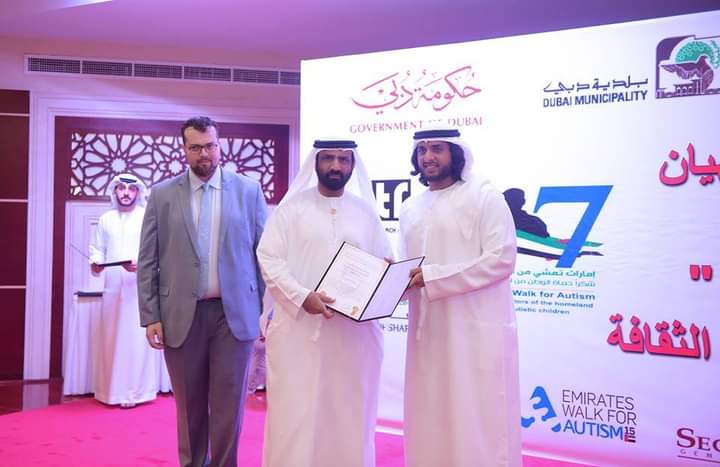 Dr. Abdullah Al Neyadi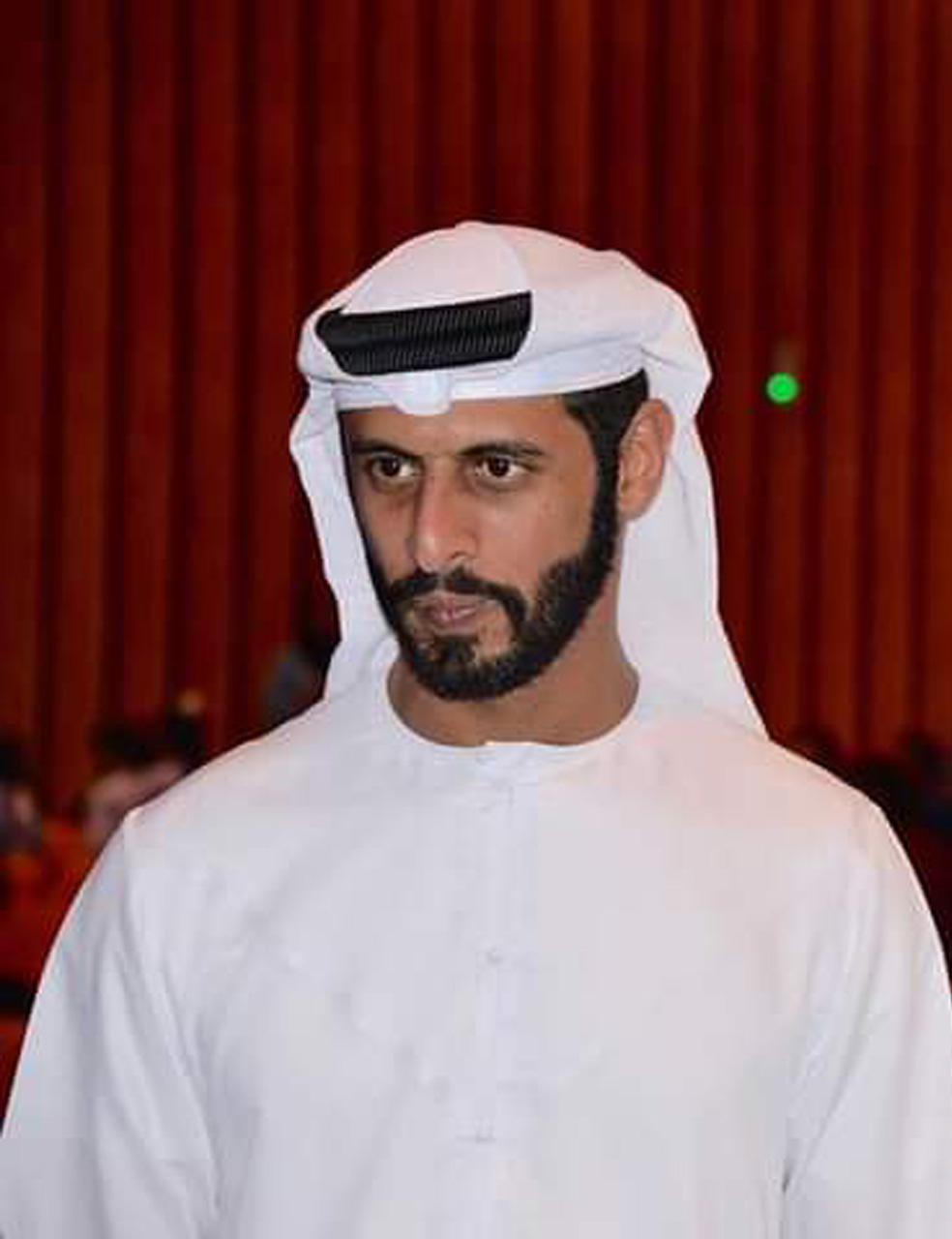 Sheikh Khalid bin Khalifa Al Nahyan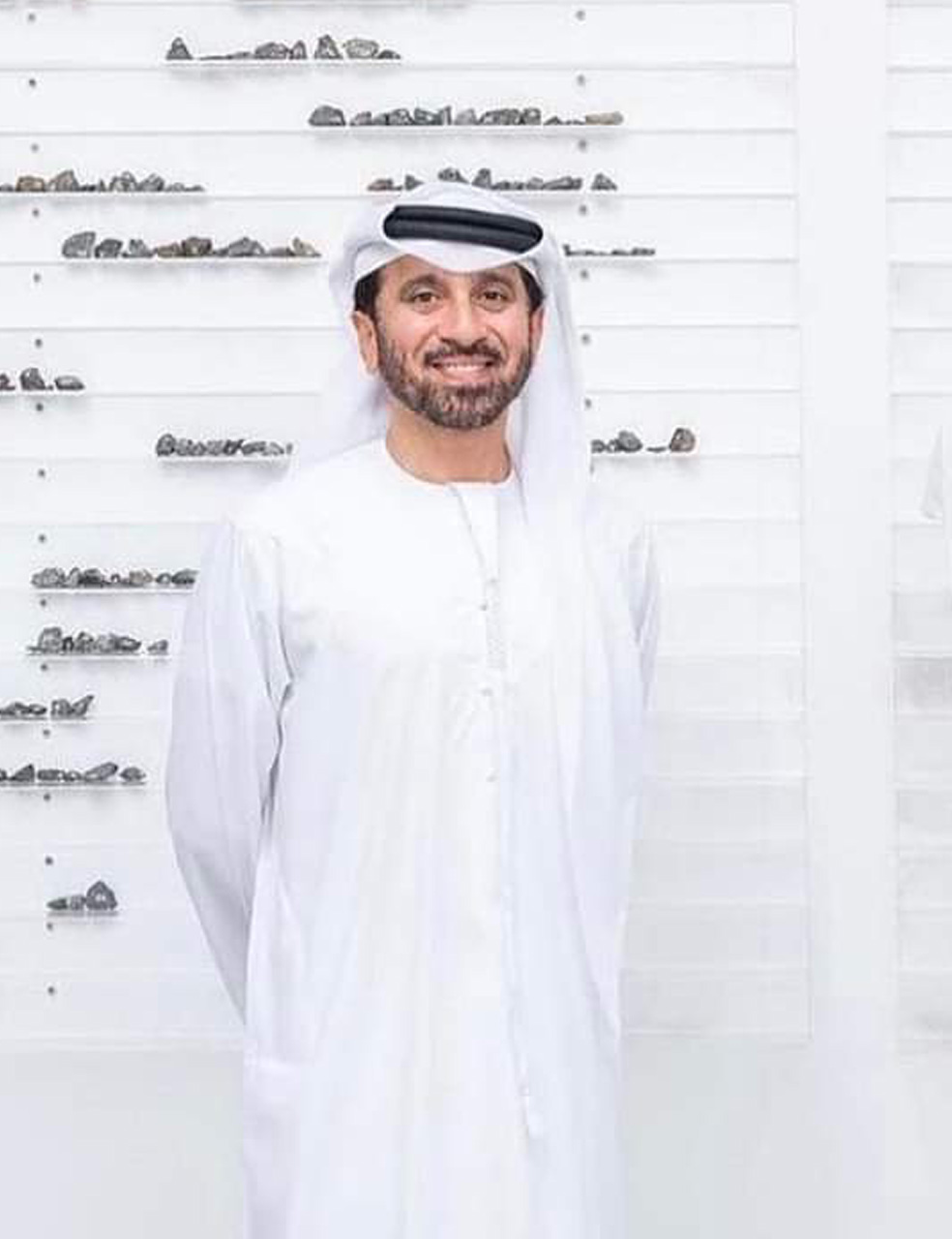 HE Ahmed Al Sarkal.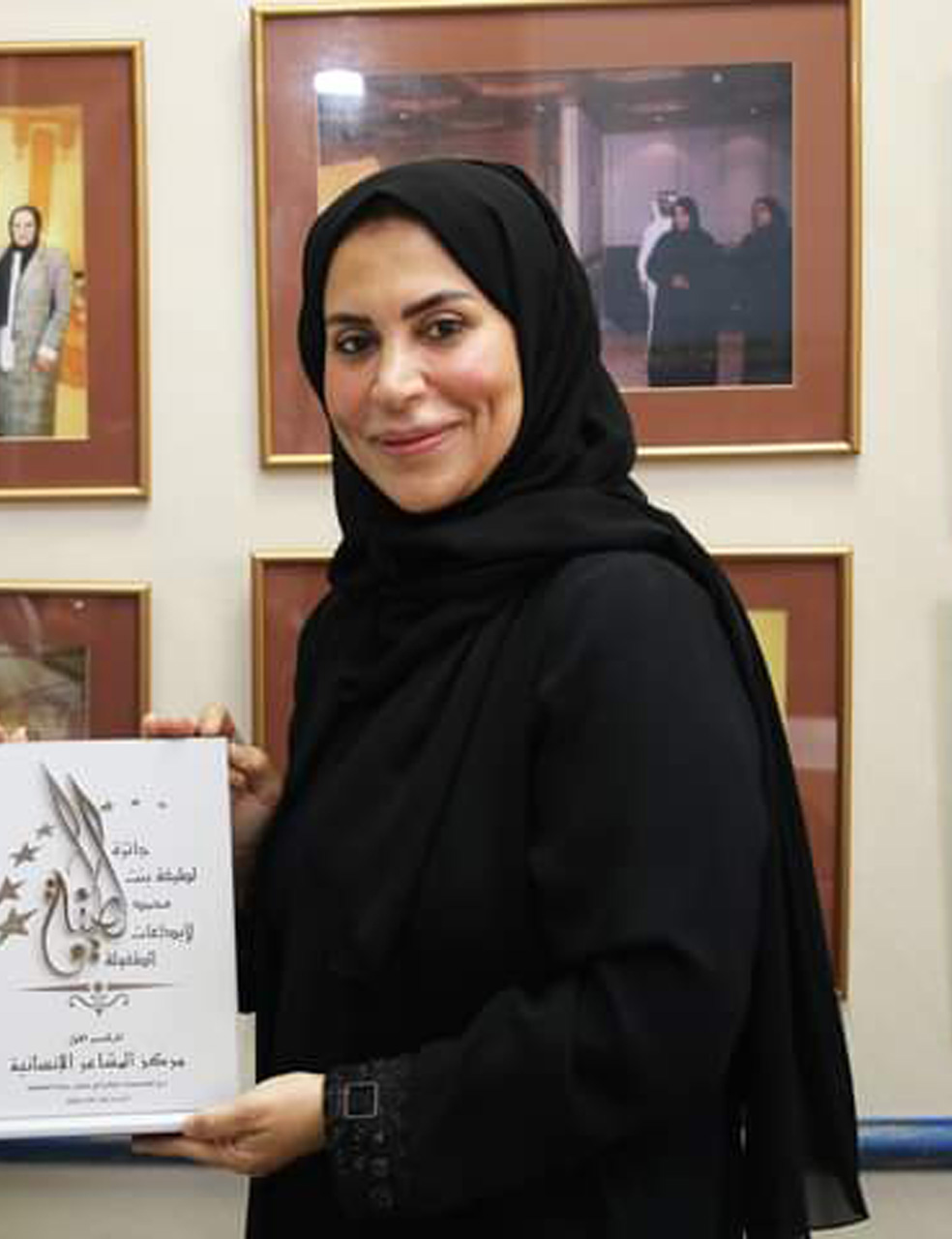 HE Amina Al Dabbous Al Suwaidi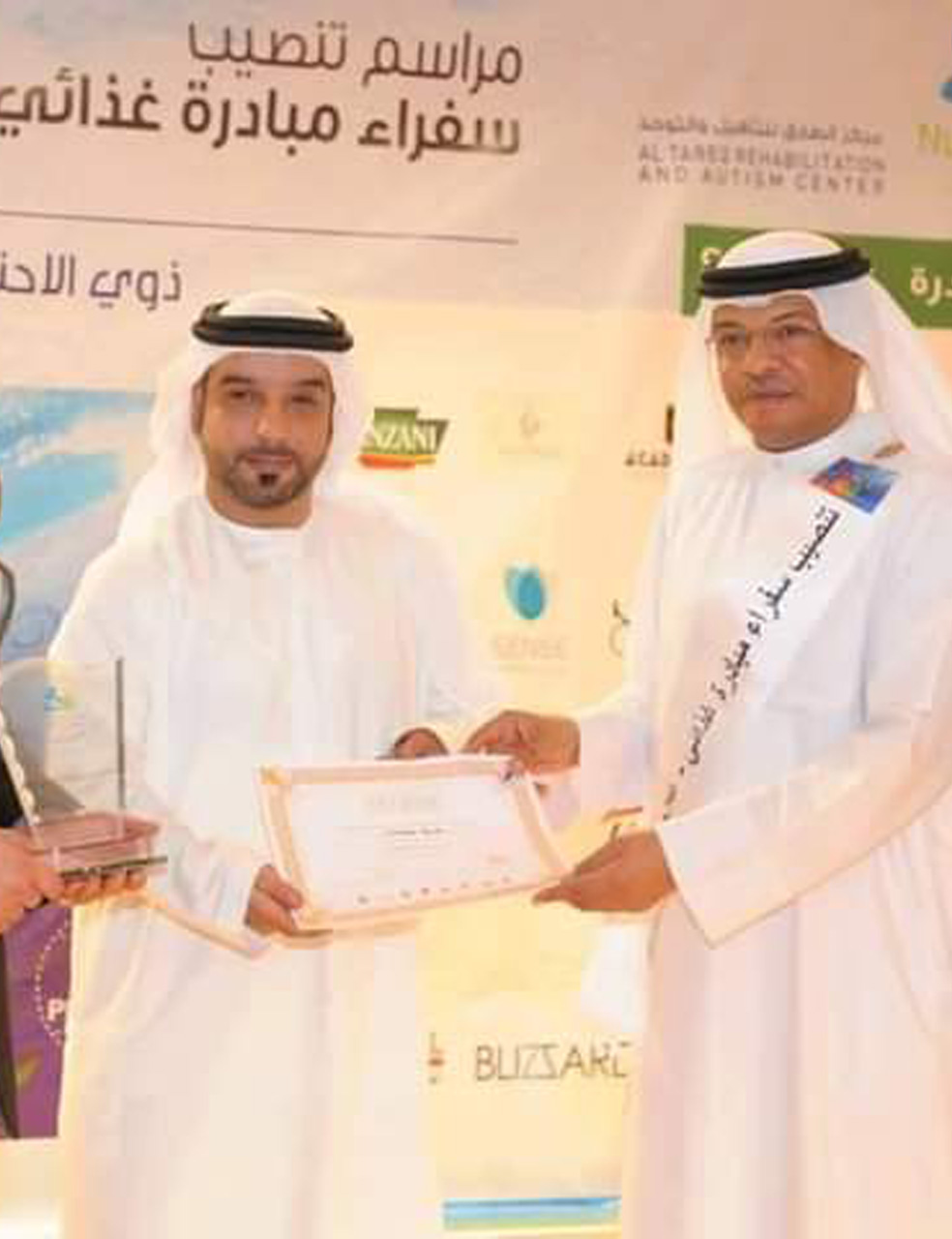 Sheikh Marwan AlNuaimi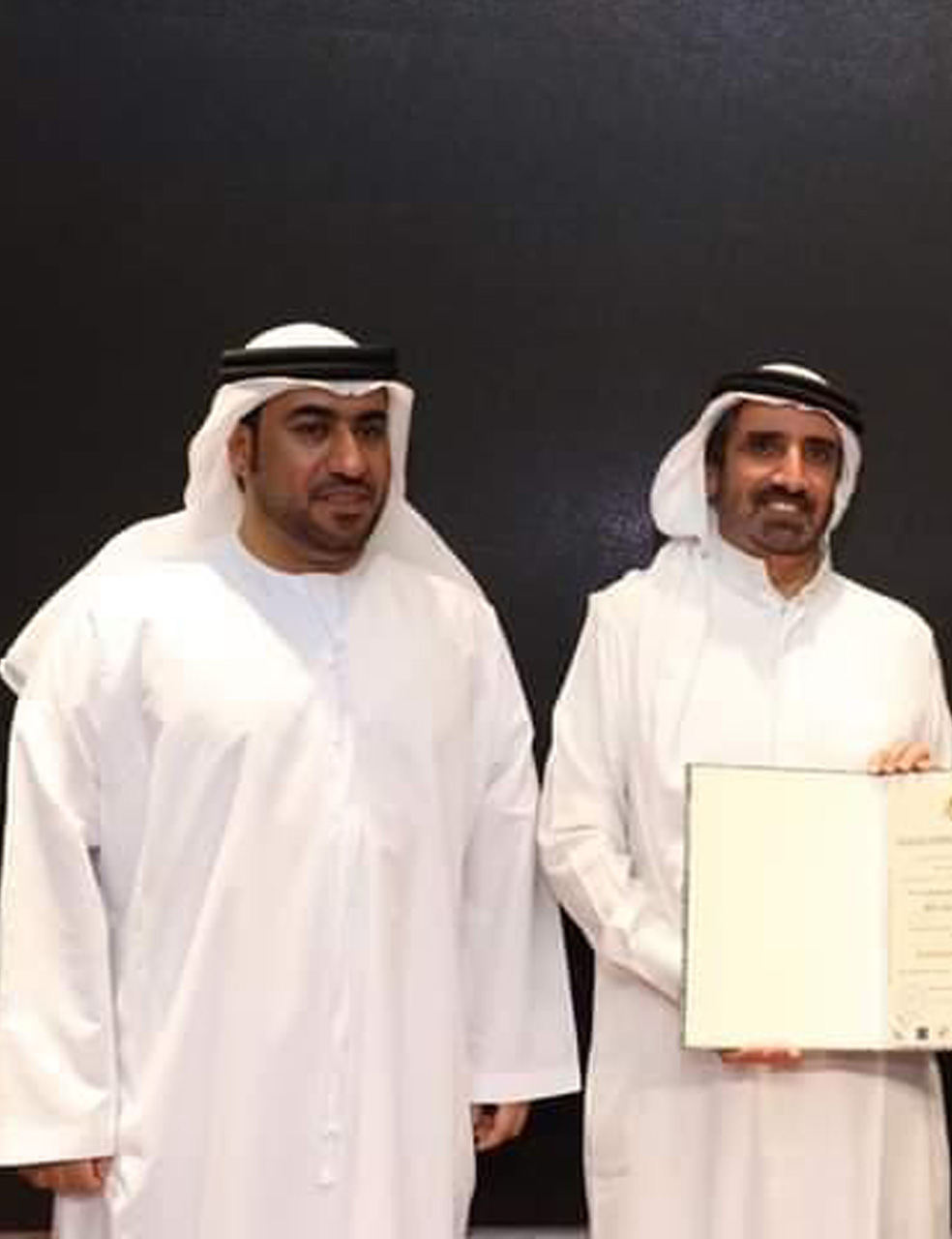 HE Awad Mohammed Bin Mejren